L'Appart
"L'Appart" is a fine dining restaurant, but we've only kept the culinary aspect of that concept. We are open to all who enjoy gastronomy, time spent with others and trying new things.
You can show up at l'Appart just like you would at a friend's home for dinner. Sometimes in jeans and a t-shirt, sometimes in a suit, with friends or with colleagues. Sometimes you eat early and head home, and sometimes you overdo it and get rowdy until late.
At l'Appart, Nicolas Bernier welcomes you just like he would at home. Each room has its own ambiance, but open one upon another. The large kitchen spills over into the dining space and creates a welcome confusion. The cooks are in the dining room, and the guests are in the kitchen.

Luis Zuzarte
A Chef very passionate about bringing the best out of each product, he fights for a cuisine where those who labor and work the land are highlighted in every dish.
Privileged relationships have come from this vision with those who choose to share it.
The variety of world cuisines and new technologies inspire him, but it is what our local surroundings have to offer on a daily basis that truly drives his choices.
He supports reasonable agricultural and fishing practices, open air breeding with natural processes and holds respecting our environment high in his priorities .
Nicolas Bernier
Passionate about others and great service, he strives to making gastronomy accessible to many, by pushing traditional elitism out of the way.
As uninhibited as our menu may be, we consistently strive for great service. Nicolas holds his guests' standards very high and respects the expectation for a true experience.
It is his belief that a restaurant's success relies first and foremost on its staff.
Good food, good drinks and a good time: his vision for a fun, relaxed fine dining experience.
Laëtitia
Cheffe Pâtissière

Sasha
Cheffe de partie Entremet

If our concept speaks to you and you want to join the adventure, write us at: info@appart-lausanne.ch
SLOW FOOD – L'Alliance des Chef.fes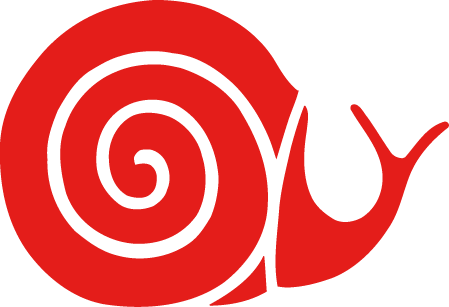 L'Appart is a member of the Alliance of Slow Food Chefs and is committed to respecting its principles.
Adhering to it means that we are committed to working with local and good quality raw materials, provided by craftsmen in agriculture, fishing or breeding who perpetuate traditional techniques and knowledge, working with respect environment, landscape and animal welfare.

Réservations
Reservations are available one and a half months in advance (45 days).
We happily accommodate allergies, intolerances, and preferences. Please specify any upon reservation.

Gift Cards
Thank you very much for thinking about us as a present !
We offer gift cards you can charge with the amount of your choice.
Two ways of getting them :
Visit us from Tuesday to Saturday, 15:00 to 23:00 and we will create a gift card for you in a few minutes
"Virtual" format : simple and quick online purchase by clicking here – the amount of the voucher will be loaded on a QR code that you will receive by email.